At Erard Pro's, a professional and reactive team is willing to advise you with all your projects. Engineers, technicians and designers design and develop bespoke products to give life to your requests. Altogether with our partners, we make sure all needs and technical requirements are understood.
Then we begin the development of the product including the choice of materials, transformation process, tooling equipment and of course shape and design. At this step, we also agree on a production planning.
Then a 3D drawing, developed on our CAD software SolidWorks is sent for approval by customer. Once the drawings approved, we start the production of a prototype if necessary, or the production run.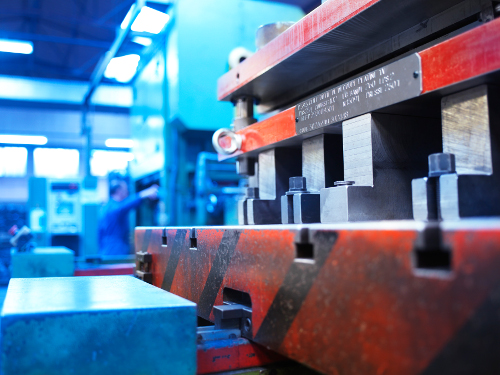 You will find below some example of bespoke products, developed for partners from different markets: digital display, healthcare, videoconferencing…

GDF – Videoconferencing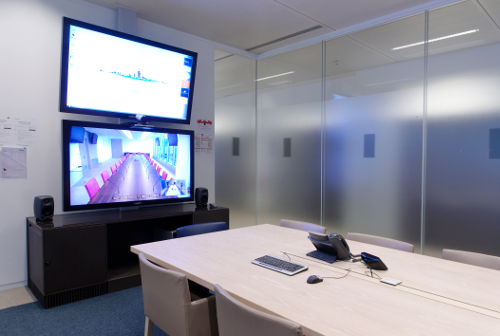 While building the new headquarters of GDF Suez at La Défense in Paris, the integrator INEO wished to install videoconferencing furniture integrating all the hardware following precise requirements specifications in the use of material (glass, corrugated iron, aluminium…) and in the installation of the screens.
Our designer created a double rack cabinet with a glass cover, an aluminium profile, two screen mounts and between the two screens, a camera shelf.
This solution is installed in hundred conference rooms in the two buildings and shows perfectly Erard Pro's know-how.


New Calais Hospital












 510 articulated medical arms for multimedia terminal with special mount for plaster walls
 NEXTIRAONE


In this huge healthcare project, the customer wanted to integrate gas spring medical arms but faced a very common problem: the solidity of the plaster walls that could not support much weight.
Erard Pro designed a solution to dispatch the effort between the floor and the wall without using much space.
510 medical arms were installed by the Company Nextiraone and have been operational for 3 years. Both patient and medical staff are plenty satisfied with them.


Vars ski resort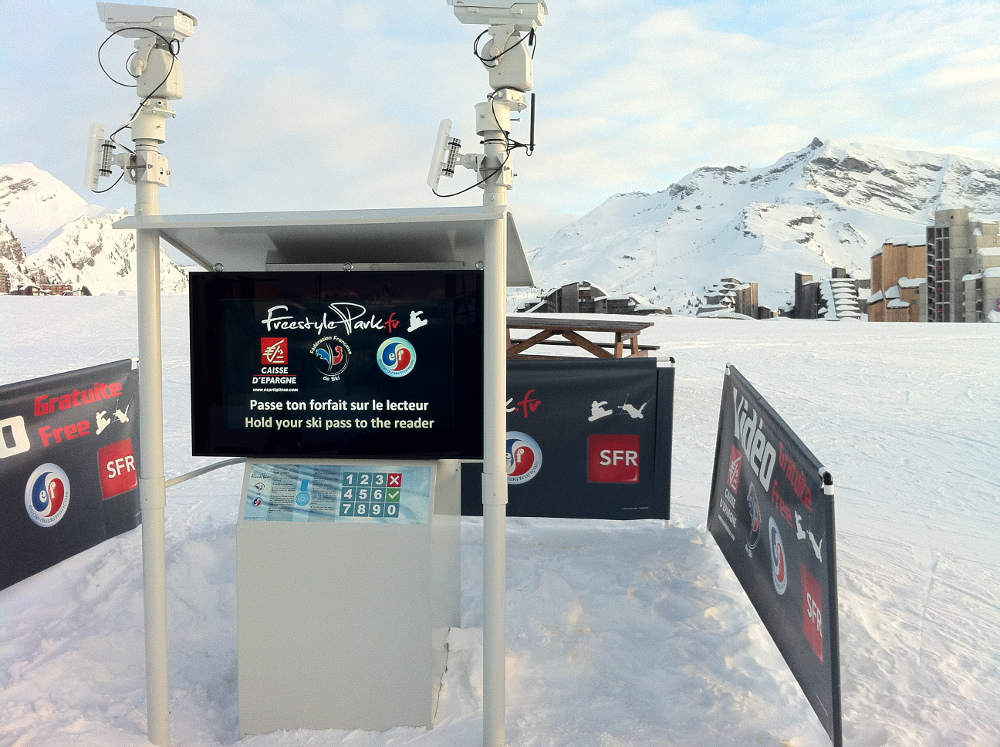 Doohbox with snow protection
 TRINUM



The French Ski Federation wished to make Snow Park in French ski resort more attractive.
A structure integrating a camera and a screen were designed. The camera films the skier during his run and immediately broadcast it on the screen at the end of the run.
The screens are installed at high altitudes and exposed to temperatures reaching -20°C.
Thanks to this structure installed by the Company Trinum, digital signage is possible at extreme climate conditions.


Lille Stadium






 Doohbox with dual mount
 MANGANELLI



The integrator MANGANELLI wished to protect the screens installed in the stadium alley.
The Doohbox was the perfect solution against vandalism with its laminated glass IK9, giving the screen a high protection level.